I figured, it might be neat to share how we made the giant leap and moved to Hawaii from California.  Bottom line…we're crazy, we're dreamers, we are doers (when it feels right) and we never ever ever want to be "what if-

ers

".  So this is our story…
It all started with a trip to Maui for my husband's 30

th

birthday with our little boy…

While there we went to just look at real estate, just to check it out. We ended up leaving 5 days later with a house in escrow.
With a 120 day escrow this allowed us time to get our chocolate Lab, Buddy, through quarantine and for us to sell almost everything we owned. We moved in March with a crate that was 5 feet by 8 feet. That's it's. That was our life…in a box. It's amazing what little you can live with and how good it feels to clean out everything, in a really big way.
Our dog, Buddy made the trek out a month after we arrived.
Oh, and we did keep our cars and shipped them out as well.
I found out I was pregnant in January just as we were going though and selling all of our life possessions. We were excited…our little one would be born in Maui!
I made the move at 3 months pregnant.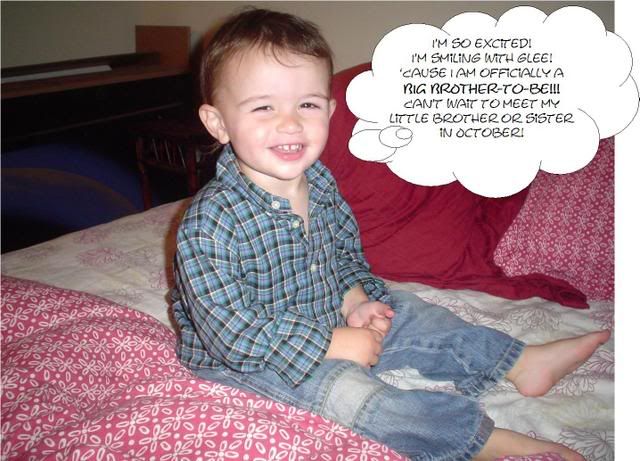 Flying out of San Diego alone with my little boy (my husband went before we did to get things set up and to start his new job) with a one way ticket to paradise.
I went from this…(pic taken at about 4 months pregnant)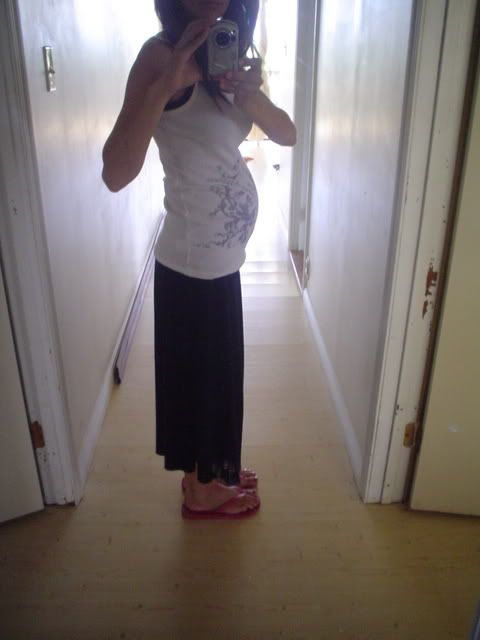 To this…(full term…thank goodness!)
Six months later, after a bout of
pre
-term labor at 32 weeks, that led me to fly on a
metavac
flight at 3 a.m. in the middle of the night, a 5 day stay in an Oahu hospital on IVs and then another 2.5 weeks living in Oahu in case I went in to labor (my son and husband stayed on Maui – that was the toughest!)….we had our baby girl, Leah Marley.  She actually came past due after all that…the stinker!
Fast forward to today…our first born Cam the man is almost 4 and in preschool. He's loving it and making friends. Leah is 14 months, walking, and chatting up a storm. 
My husband has since started his own company, all while working a full-full time job, and I have ventured into the "inventor" status and am in the midst of creating a fabulous product for busy bathrooms everywhere!  And in my spare time…I write for
Ohana
Mama :)
And that is how this California native Mama became an
Ohana
Mama living in Maui!