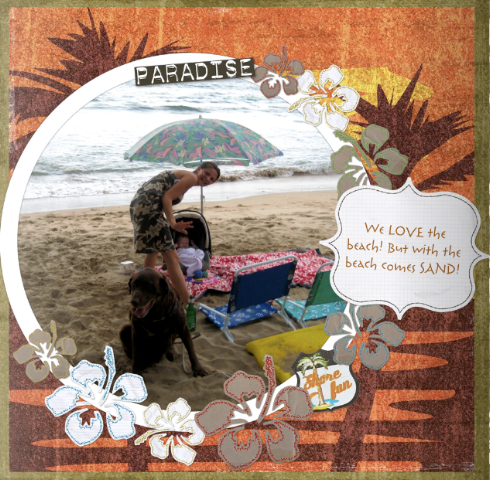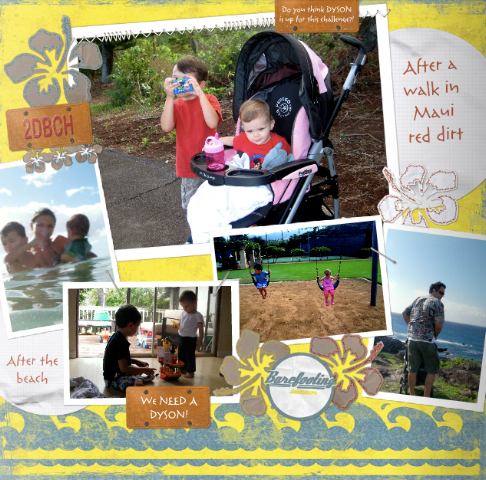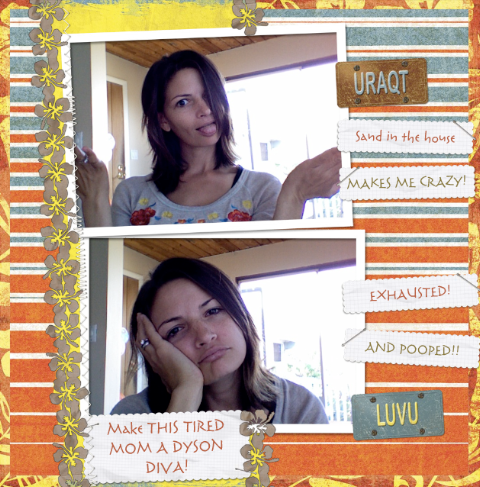 So…what am I doing about this? I'm singing up to try a Dyson through Momdot's Dyson Domestic Diva program! (Maybe, just maybe, once my hubby sees how awesome the Dyson is and how sparkling our floors are AND how happy I am, he will go out and buy us one ;) )
Recently MomDot.com and Dyson created a partnership for a once in a lifetime opportunity for moms to really get down and dirty with Dysons newest DC 25 Rollarball Animal vacuum, and let you have a chance to tell the world what YOU think.

Every 2 weeks from now till April, we are going to be picking a new mom to spend a full two weeks with our Dyson and then come on as a Dyson Domestic Diva and give everyone the lowdown on it. Comparing it to your current household cleaning, your vacuum that you use on a daily basis, the all around ins and outs of how you feel about the Dyson after spending 2 weeks with it in your home. You will be able to blog during your experience from set up to the day it leaves, posting pictures, videos and sharing your experience with the world.
How cool is that?! Head over to momdot to learn more and sign up!