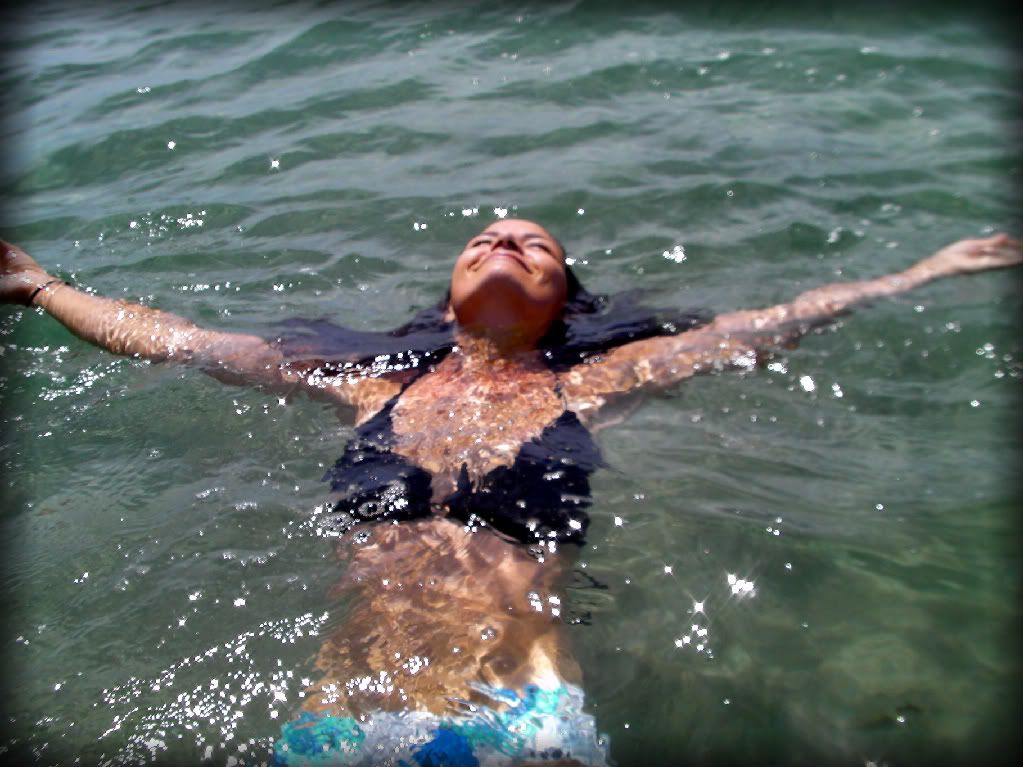 Life is full of them…and some are so simple.  
This past weekend we hit the beach and I was floating in the water (or trying to) and it was just such an awesome, tranquil, happy moment.  Just one small moment in this big crazy life…but isn't that what's life is all about?  Moments.
I found this via Me, Myself and Mommy.
Take a moment to watch and enjoy…