If you are on Twitter and follow Olive Kids (@olivekids) no doubt you've seen this tweet…
And if you've ever wondered, like me, "hmmmm, I wonder if these personalized plates and placemats could really keep my kids at the table?"  I am here to tell you they do!  We received personalized plates and placemats for Cameron and Leah to review, and they LOVE them!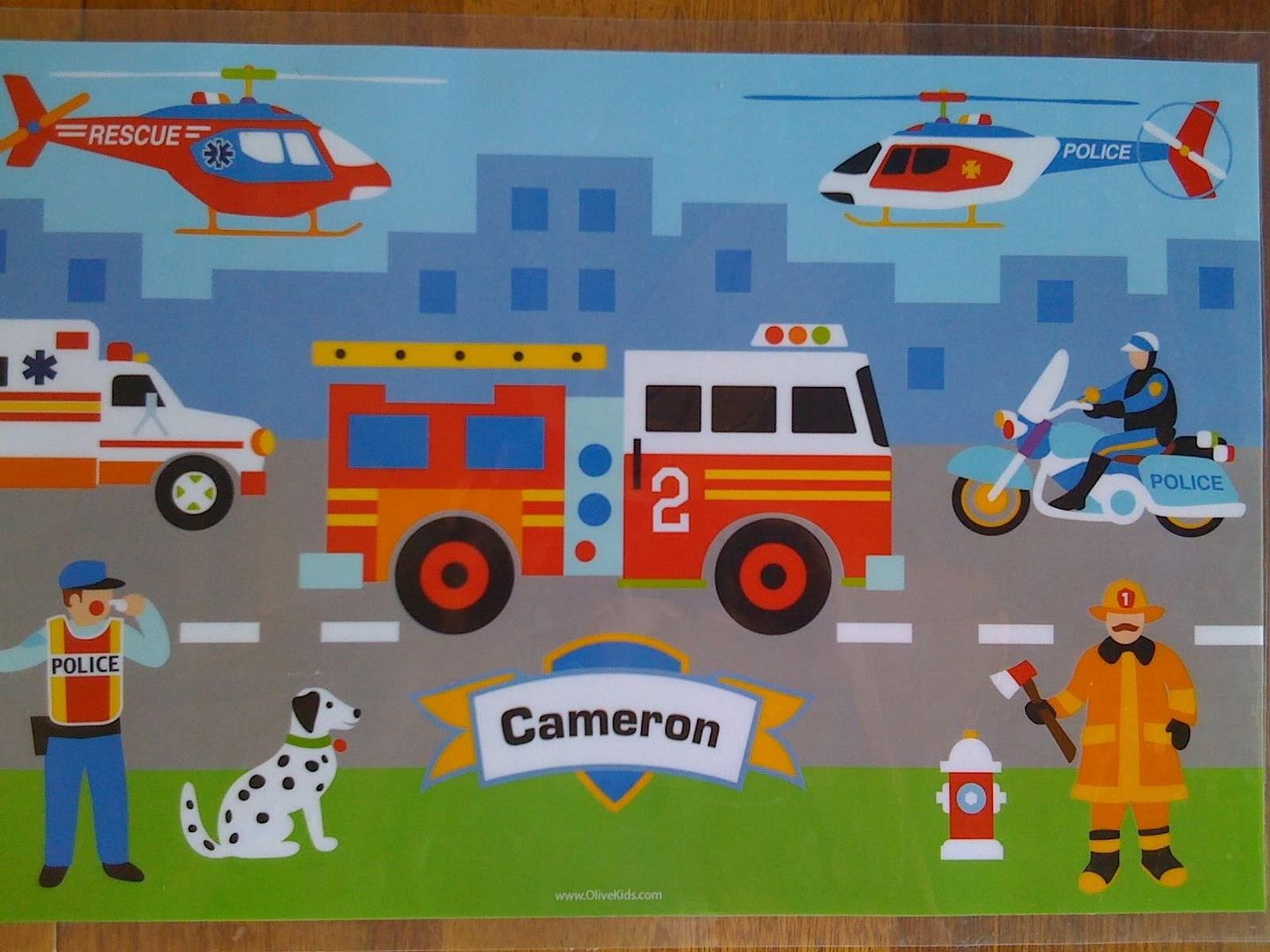 Cameron got the Heroes placemat and plate and Leah got the Mermaids (both of which are on sale right NOW!).  Right away Cameron loved his and was so extremely excited that it had his name on it – he's big into his name right now and I think seeing it all the time helps him learn how to spell and write it better.  Leah ooh'd and aahh'd over the Mermaids. And I think the plates and placemats really do make them eat better and definitely help keep them at the table.  Anything that can make dinner time fun so that the kids eat their meal, is a hit by me!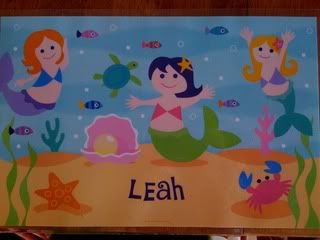 These would be perfect for gifts for the holidays or a birthday present.  The personalization makes it extra special.  And something not everyone talks about but the packaging that they came in was top notch.  Everything at Olive Kids is high quality and super fun for the kids!  The personalized plates are all lead and BPA free and CPSIA compliant so it's no worries, just pure fun for all!
My kids using their plates and STAYING at the table! woohoo!
I also recommend checking these kids scooters that wont break the bank, they are perfect for a Christmas gift.
W

ant to WIN a personalized placemat and plate of your own?

How to enter:
Head on over to Olive Kids and choose the design you'd like if you won, come back and leave a comment with your choice.
Extra Entries: Leave a comment for each that you do
Subscribe to The Ohana Mama
Become a fan on Facebook
Tweet this giveaway – leave one comment per tweet 
Grab my button (see the bottom of my site for the code) or add a text link to The Ohana Mama on your site
Vote for me here and get an extra entry to all giveaways. You can vote once daily so you can potentially get one extra vote every single day on every single giveaway on The Ohana Mama, now until December 31st. Be sure to vote every.single.day! Just say "I voted!" in a new comment in the giveaways. Any questions? Let me know! Thank you thank you!
US Only
Deadline: October 1st
THE WINNER IS….