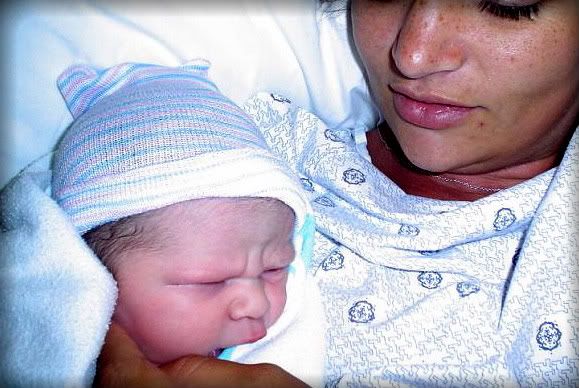 Today my pick is….Miss Leah Marley Gray, my baby girl who turns TWO TODAY!!

Two years ago I gave birth to my little wahine on Maui this is after she gave us a huge scare and sent me into pre-term labor at 32 weeks. I had to be airlifted to Oahu and then spend 3 weeks there with my parents watching over the bed-ridden me, while my husband and son stayed back on Maui.  She did end up staying in and actually went PAST DUE, but since 32 weeks in my belly she's had us on an adventure…A wonderful, magical, full-filled adventure!
I love you baby girl.
You truly do complete me.
Happy Birthday!
Ok, now it's your turn, share a link with me, checkout a link someone else has shared and keep the hula shake shakin'!
Have a SHAKIN' week everyone!