Here are just some things that I've bookmarked online or earmarked in my magazines that would make any Mom smile this Christmas. (be sure to read to the end to find out how you can win one of my favorite things too!)
Stay tuned, I'll be sharing My Favorite Things for him, for your little girl, little boy and of course we can't forget the family pet!
These are a few of my favorite things…for her!
Made with Turquoise semi precious stone beads and brown leather, I am loving the earthy yet sophisticated feel this bracelet gives. Made right here in Lahaina, Maui. Find more lovelies like this at CraeVita on etsy.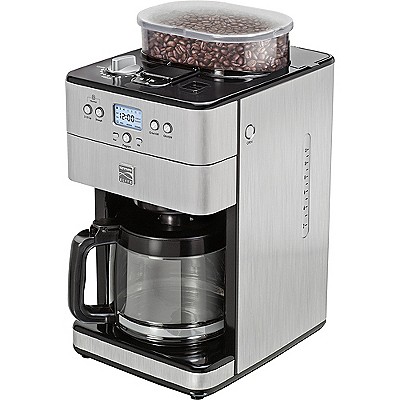 This just arrived from the good folks at Kenmore yesterday. In fact, I'm sitting here drinking some wonderful fresh ground 100% Kona Coffee right now. Let me repeat… Fresh.Ground.100%.Kona.Coffee…mmmm. The Kenmore Elite® 12-Cup Coffee Grinder and Brewer in stainless steal would be perfect for any mama that needs a cup of joe to start her day (who doesn't?!)
(WIN! ppssst, see below for a chance to win some 100% Hawaii coffee, it'll be perfect for the holidays!)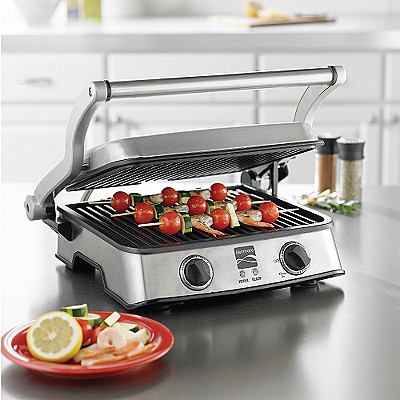 Another goody from Kenmore, this is perfect for inside grilling and healthy eating. Panini anyone?! Any mom would love something that's easy to clean up (the plates are dish washer safe!), makes healthy yum yums for their kids and doesn't take propane or charcoal.

I was able to review this last year and fell instantly (no pun intended) in love with Heidi Klum's 'in an instant' daily moisturizer with spf 15. Don't let the slight purplish tint scare you, that actually creates this amazing glow. My skin never looked so good when as when I used these products. I am actually ordering for myself asking for just the moisturizer for Christmas. I LOVE LOVE LOVE LOVE LOVE it! No really, I do!
(psst, the cost of the products go down if you are a member and its only $40 to get all of the above to start you out with flawless skin for the new year)
For the lipgloss junkie in all of us…Love me some NARS and this gift set has you covered whether you are sporting the in-style nude or wanting a little pop on your lips. No mama will be pouting if she sees this under the tree!
The perfect door stop. I am in love, and a bit infatuated, with the rope knot door stop. Evoking the beachy, salty feel this knot is perfect to keep doors from slamming on the nights the trades are picking up.
A magazine subscription is one of my absolute favorite things! The gift that lasts all year long! Martha Stewart's Living would be on my favorite list, these are the kinds of magazines I actually keep and go back to all the time for ideas and inspiration. Love me some Martha!
One reader is getting buzzed from The Ohana Mama. Leave a comment below and be entered to win TWO bags of 100% Hawaii Coffee. Also let me know if you prefer whole beans or grounded.
Extra entries: (leave a new comment for each that you do)
Tweet about this giveaway or any other post on The Ohana Mama
Share on Facebook
Open to US only. I'll pull a winner on 12/7.
This giveaway is now closed. The winner is….